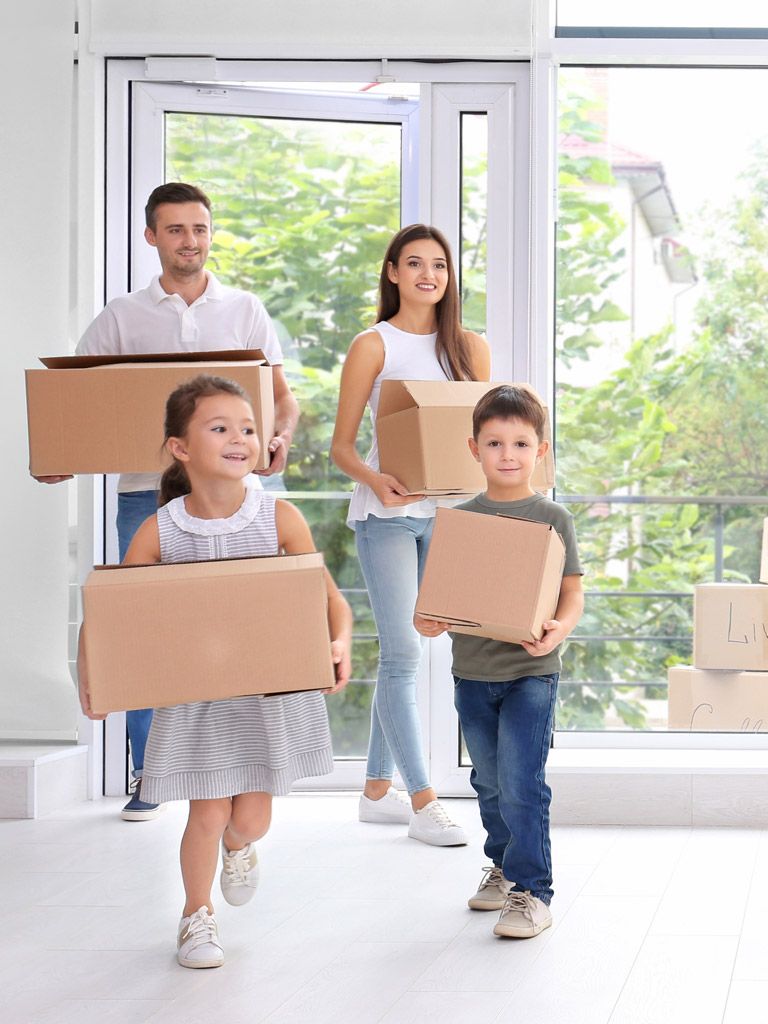 Trust Caltech Escrow
We will worry about closing on time
so you can focus on more important tasks
Call Us: 949-428-5112
Thank you for visiting CalTech Escrow, California's most trusted source for all of your escrow needs. Escrow can be overwhelming to many and we assist each party involved in coordinating every aspect of the Escrow process. Our team is detail oriented and committed to meeting your time-sensitive deadlines. From start to finish, we are made up of Escrow specialists who will provide all involved parties unbiased attention.

At Caltech, we honor our relationships with our customers by listening to individual needs and providing personalized solutions. We execute seamlessly and dedicate time working until complete customer satisfaction is achieved, while closing each transaction in a timely, efficient fashion. Your satisfaction is our main goal.
Meet The Caltech Escrow Team
Our team is a made up a group of industry professionals that are seasoned in the field. Each member can ensure the utmost experience, integrity and satisfaction. Contact a member of the Caltech Escrow team today!
Branch Manager and Sr. Escrow Officer
Melissa Hartwick brings over 17 years of escrow experience to CalTech Escrow. When not hard at work making the American dream a reality for her clients, she is a mom of 3 and enjoys off roading in her Jeep or listening to country music.
We Don't like junk fees either
Transacting a home is expensive enough. Were here to help keep the costs down without giving up quality.
Have your cake and enjoy it too… CalTech Escrow offers competitive pricing and high-quality service to help you save money on your home transaction. See how much money you can save by requesting a price quote.