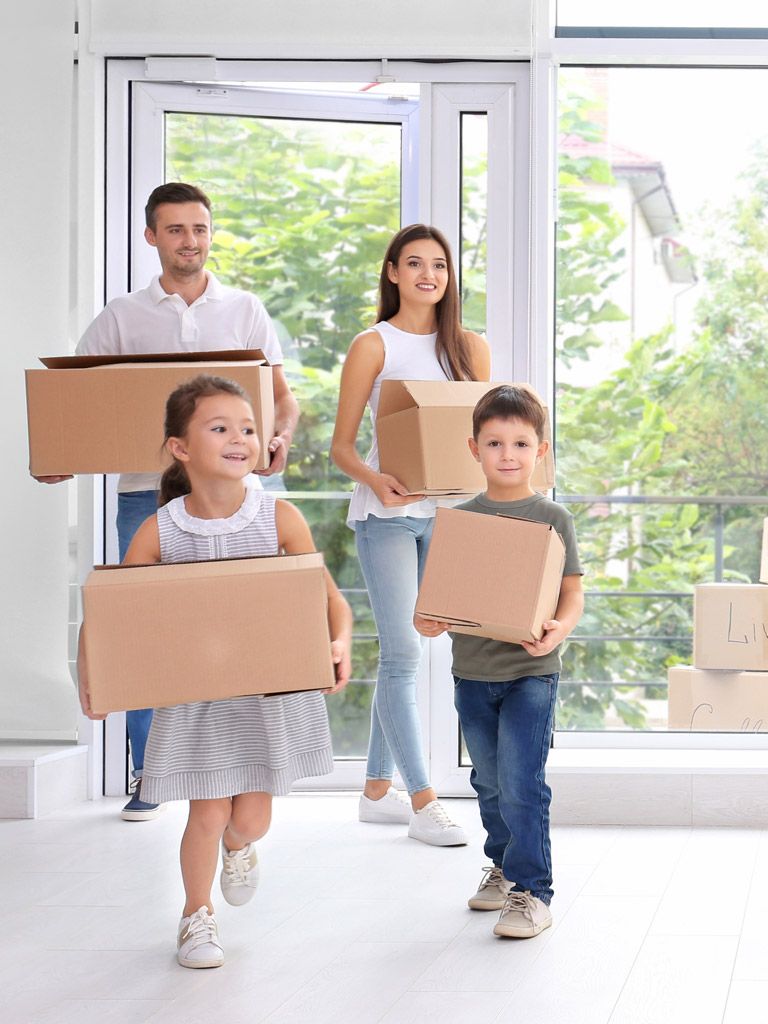 Trust OnTitle Holdings
We will worry about closing on time
so you can focus on more important tasks
Call Us: 949-428-5112
ONTITLE National Settlement Services is quickly becoming a leader in the rapidly growing settlement services industry. ONTITLE has been helping our partners manage their businesses through our proprietary services and technology. Based in Aliso Viejo, California, our company is led by an exciting leadership team that has garnered numerous achievements and recognition.


We understand that you want to streamline the closing process quickly and easily, so you can focus on running your business. That is why we applied our considerable expertise in developing a tool specifically designed for the business that is on the move. Supported by our ONSMART order management system - you will be able to leverage the same best practices and powerful innovations used by some of the largest companies in the world.


ONTITLE National Settlement Services lives by a focused principle of disciplined analysis towards the development of better processes and technology for the closing industry. Markets are in constant change and we are proactive about always being on the cutting edge so we can be the best service partner possible. This progressive approach of dynamic technologies and people gives our business partners a unique and highly efficient alternative to the other national closing agencies.

​​​​​​​Our underwriting is conducted by WFG National Title Company, a Williston Financial Group Company, with underwriting performed in three locations which include Irvine, California, Plano, Texas and Portland, Oregon.
We Don't like junk fees either
Transacting a home is expensive enough. Were here to help keep the costs down without giving up quality.
Have your cake and enjoy it too… OnTitle offers competitive pricing and high-quality service to help you save money on your home transaction. See how much money you can save by requesting a price quote.